Welcome to Roots
We are an independent family run business that specialises in the design, supply and installation of kitchens, bedrooms and bathrooms.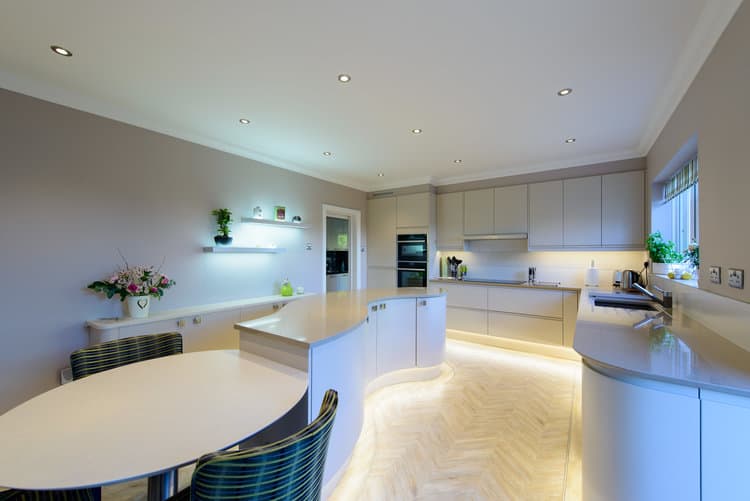 The photos above are just 4 examples of real rooms we've designed, supplied and installed. On this web site you can find out more about the services we offer , how much a room from roots will cost and you can Meet the Rooties too.
Steve's charity expedition
In August, Steve Root is climbing a mountain in Corsica and raising funds for 3 good causes at the same time
Read more about the expedition on this page , watch video explaining how this all came about
All the money you donate will be split equally between 3 charities, MapAction, Oasis and Mankind.
Thanks to everyone who's made donations so far, especially our suppliers and industry friends taking part in the auction of plugs.

Currently Neff hold the big plug, thanks for donating!