Big companies have CSR policies, 'Corporate Social Responsibility'. We're a small business and we just get on with doing good things in our community. Here are a few examples;
Steve is an active member The Rotary Club of Canterbury Sunrise.  As a teenager Steve was awarded a Flying Scholarship with the RAF where they taught him to fly and today he volunteers every week as a Civilian Instructor at our local Air Cadet squadron teaching navigation and camping skills along with aviation subjects like 'principles of flight'.
David and Barney the Golden Retriever regularly volunteer with Pets As Therapy visiting local charities.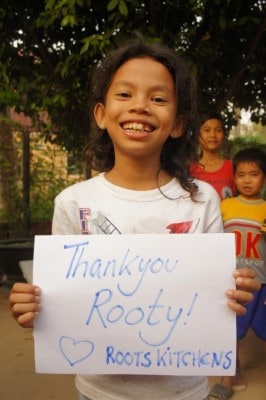 While Dave's friends Martin and Judith were away travelling, they stopped to do some volunteering at the Smiling Hearts school in Cambodia. Roots were inspired to sponsor the school
---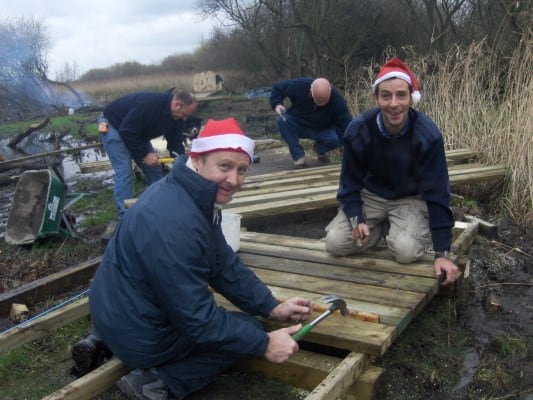 For our 2009 Christmas party, we spent the day building a boardwalk around the sensory area at Stodmarsh Nature Reserve to enable wheelchair users to enjoy the many rare species, such as Bitterns, Marsh Harriers, the Shining Ram's-Horn Snail and that iconic mammal, the Water Vole. Afterwards we all went to the pub for a proper party!