Steve Root climbs the Kitchens.Bedrooms.Bathrooms mountain
Steve Root is planning to climb a mountain just because What3Words randomly named a 3 metre square there called "Kitchens.Bedrooms.Bathrooms", so he can declare it Roots Kitchens.Bedrooms.Bathrooms!
If you'd like to make a donation to encourage him,
here's the donation page on the Charities Trust website.
All the money you donate will be split equally between 3 charities, MapAction, Oasis and Mankind.
Nerd bonus: The video is 243 seconds long, find out why by reading the description on youtube
---
Continuing Steve's tenuous links, here's something for my fellow Kitchen, Bedroom and Bathroom industry businesses.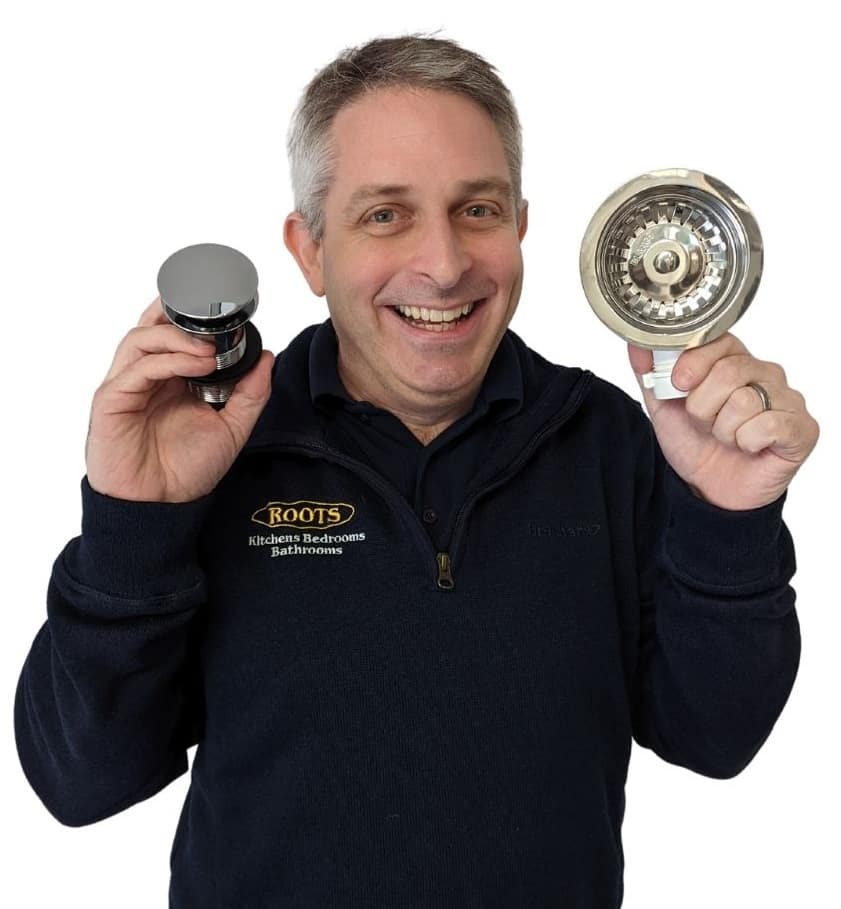 We sell plugs, right? So here's your chance to "plug" your business whilst knowing all the money is going to good causes. Plugs come in lots of sizes, so the Big plug: I will list your business here, prominently on this page with a link to your website and words of your choosing*. The big plug will be cumulative, so if you donate £3 and become the big plug, then someone trumps you with a £33 donation, you'll be able to donate a further £31 to get your big plug place back. There's only one big plug spot, but if you get replaced you'll still be listed with the little plugs. When I get to the mountain, I will of course be doing a video from "Roots ///kitchens.bedrooms.bathrooms", so send me some words and I'll include them in the video* too.
Little plugs: For every business who makes a donation, I will add here a link to your website and a line of text of your choosing*. Tell marketing how great that will be for your SEO, or simply that it will make you all feel great to be doing a good thing. How much for a little plug? Anything you want. I'd suggest at least £3 following the theme of threes here.
It doesn't matter if you supply Roots or not. In fact, I'd rather see lots of donations from suppliers we don't use, because these are good causes that the money goes to. You can even donate and get a plug here if you're a retailer selling the same things as we do!
To join in, make a donation via the donation link then email me w3w@roots.uk with the link and words for your plug.
Thanks for your support everyone, I really appreciate it!
Steve
---
Big Plug
---
Little plugs
When you donate, I'll plug your business here. Remember to email me once you've donated!
Der Kreis is the UK's largest independent kitchen and bathroom buying group, helping UK KBB businesses reach their full potential.
www.kbbg.co.uk
[Der Kreis were also the 1st big plug sponsor – thanks!]
www.precisionstone.co.uk



Barwick Bathroom distribution
---
*any words within my definition of reasonable, eg: nothing offensive but you're welcome to write yourself a decent product advert in return for your generous donations