1) We work harder to make your kitchen as perfect as possible.
We learn the good and the bad of products we sell so we can give responsible advice on which products will meet your needs. We train with suppliers, we study and we test products too. One recent test saw Steve testing a waterproof panel for 40 days.
Another example is Steve cooking a full meal of carrots, potatoes and salmon in a steam oven using automatic programs. It's been rather popular on youtube with almost 100,000 views! Not bad for a small family kitchen business.
2) We itemise our prices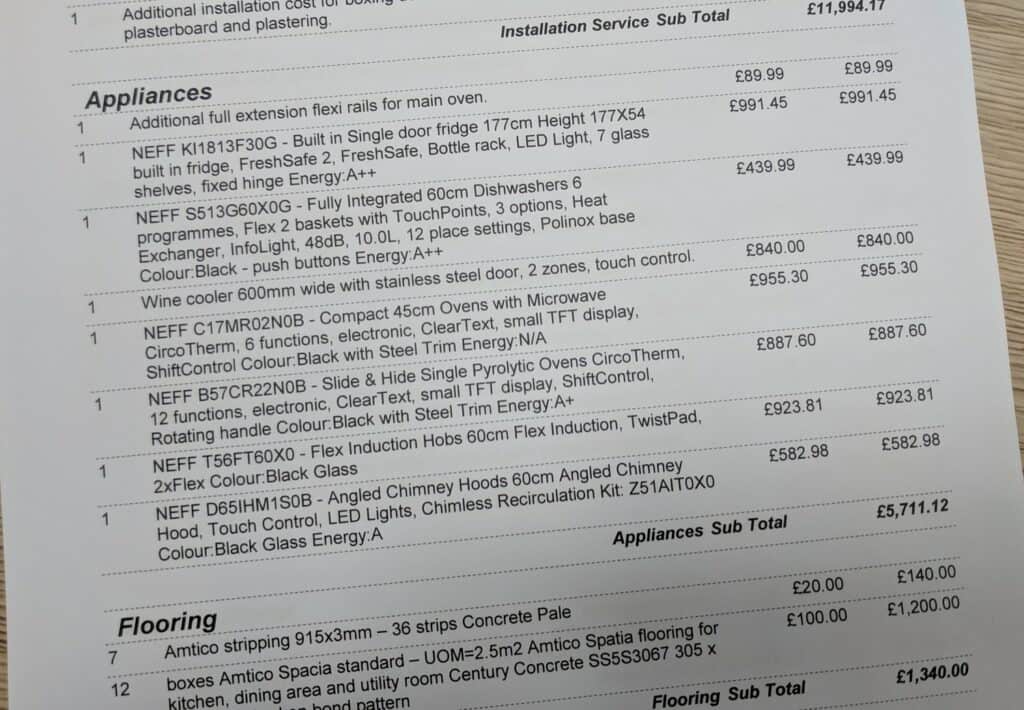 There are a lot of decisions when designing a complete room so to help you, we itemise prices on our quotes. This keeps you in control when choosing products and prioritising the features you prefer within your budget. We also know how it feels to make big decisions so our prices remain good value all year round, there are no made up 'sales' or gimmicks with Roots
3) We schedule our work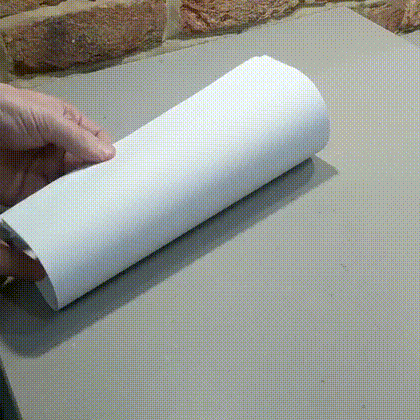 We know our installers are not superhuman so we plan and schedule work in advance. We allow contingency time and when things go wrong (in real life, they do), we prioritise finishing your room before we begin the next (which of course means if we're running behind on the job before yours, we keep you informed and reschedule with you). A complete room has several thousand component parts and requires the skills of many trades which is why our planning produces a comprehensive 'installation pack'. It's this attention to detail that helps our installers do their best work in your home.
4) We plan to be here tomorrow, as well as today
We've been in business 25 years. There are bigger companies, there are cheaper companies, but if you want to be able to call up and get help with something in several years time we believe Roots are the best option by far.
How helpful are we? This video was inspired by a customer calling for help with their oven door long after they bought it from us. We really like to help our customers.
If this is the service you're looking for we encourage you read more about how we work on this page and then visit our showroom between Faversham and Canterbury.
If you'd like to know who you'll be working with you can Meet the Rooties on this page.
Thanks for reading!
The Rooties