Aqualla Luca Bar Valve Kit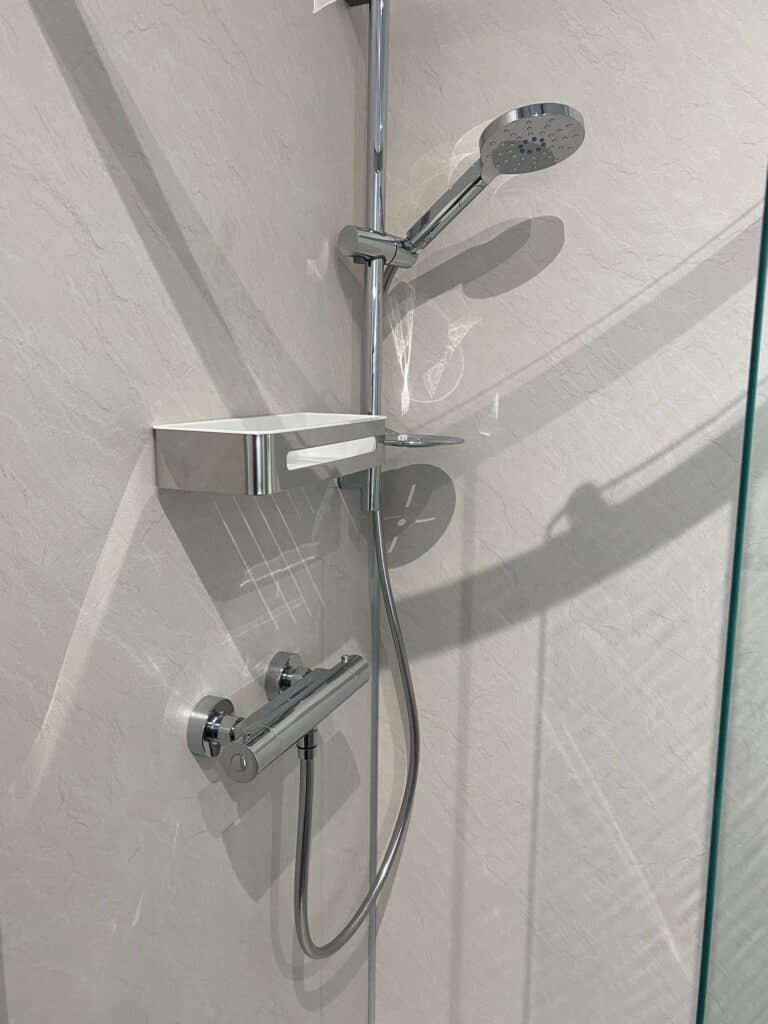 The Luca Bar Valve Kit is a brass bodied exposed bar valve that comes complete with fast fix brackets. The triple mode shower head allows for a change in flow rate and pressure ideal if there is more than one person in the house using the same shower, the adjustable shower head height would also be convenient if people are of different heights. You can make it comfortable to suit you. The addition of the smooth hose instead of a rigid one allows for easier cleaning and reduces limescale to build up.
Aqualisa HiQu digital shower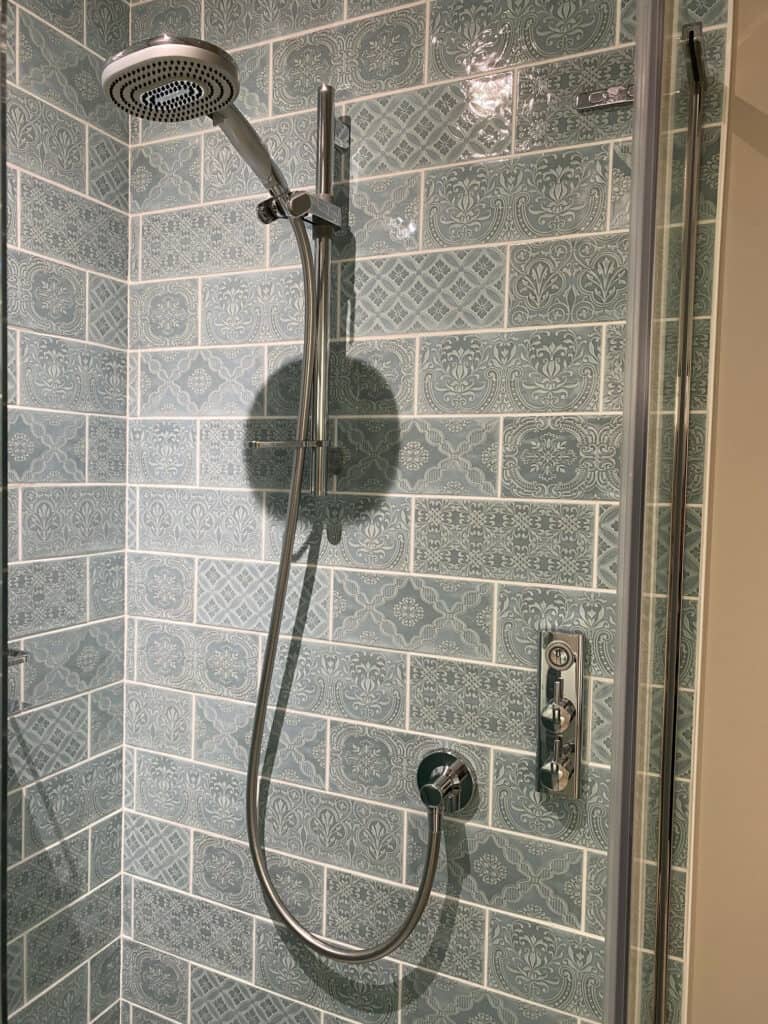 The HiQu allows you to have a more mix and match approach to the shower combination. There isn't one standard pack when it comes to this shower.
The HiQu is a concealed digital shower which controls the temperature and flow rate. Single touch start/stop and lighting display indicates the temperature and flow. When the light is red the water is heating up, blue means it's cooling down and when it is a steady white light, the valve is telling you that the temperature is just right and your shower is ready.
This shower comes with a remote control that you can use to start your shower from outside of your enclosure. You can also get the HiQu Dual outlet model, this offers the added bonus of allowing you to either a) choose between starting your shower or beginning to fill your bath or b) choose between a fixed overhead shower head or separate hand shower
No matter if you have a high pressure /combination system or need a pumped shower, this digital shower has the option for both.
Swadling Invincible Double Exposed Shower Mixer with Rigid Riser Kit, Deluge, Shower Hose and Hand Shower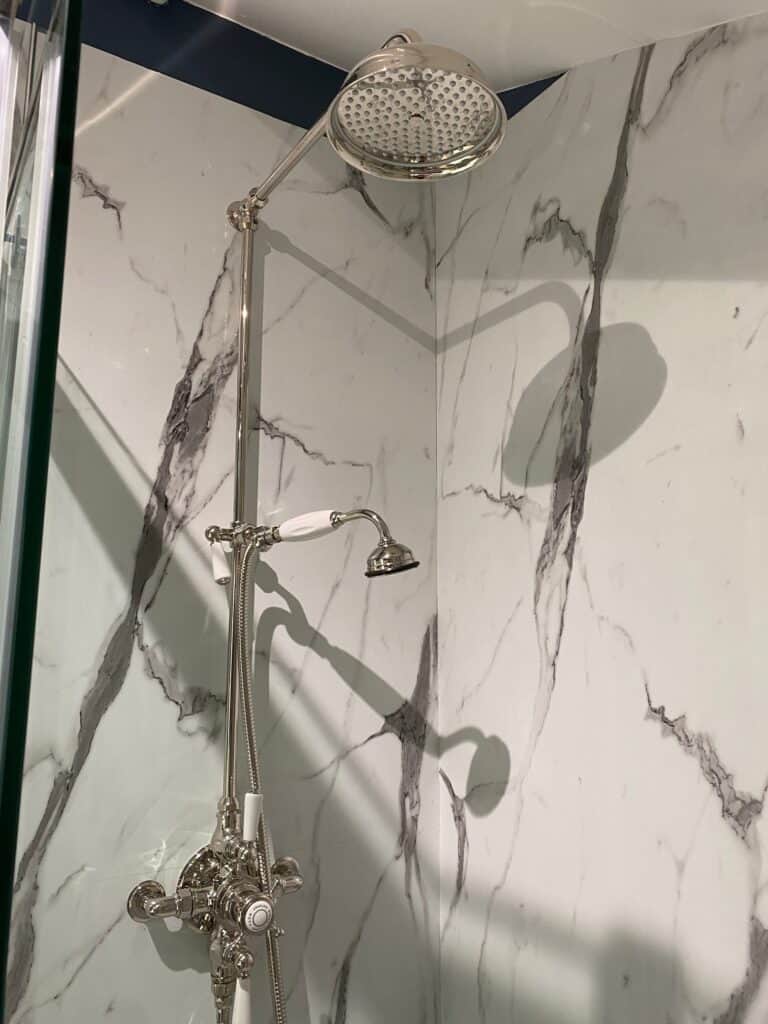 The hand shower and diverters have ceramic leavers, in keeping with the traditional style.
The double exposed shower mixer has one thermostatic control for temperature and the other two are control leavers to operate the hand shower and deluge. The deluge creates a great all over shower but it can always be nice to have that option of the removable hand shower. Even if it's just for cleaning around the shower enclosure or bath.
With Swadling there are eight choices of finishes from Chrome Plated to Nickel Plated and even to Aged Brass and because Swadling create showers, basin mixers and bath taps etc. you can have all the brass ware matching to your specific colour choice.
All three showers have different styles and features. Choosing a shower is all about how you want to shower, what are your priorities when it comes to a shower. These might be that you don't want the system to be exposed, you want a more traditional style or it might be as simple as you don't want a riser rail and would prefer just an over head rain shower. There are a lot of options to choose from but it's all about finding the right one for your bathroom.
If you want to see these showers and more, come and visit our showroom in Faversham. We look forward to seeing you!